Top 10 Tech Gadgets That are Good For The Heart
Valentine's Day is fast approaching, and while flowers, chocolates, weekends away, or meals out are popular and common options to celebrate the day, you may also want to consider a gift that shows that you care about your partner's health.
Smart healthcare gadgets and services have the capacity to save our lives by monitoring vital signs and flagging up unusual rhythms and behaviours. However, they also have value in less critical situations. Some can help us learn about — and potentially improve — our sleeping patterns; others will help monitor our fitness, gym sessions, and activity, and portable, smart electronics provide testing kits for everything from gluten to blood pressure readings.
Smartwatches, rings, brooches, clothing, and other devices small enough to be thrown into your bag that also act as medical devices are all now commonplace. They can be stylish, too. Below, we have showcased some of our favorites for 2020.
Bellabeat Leaf Crystal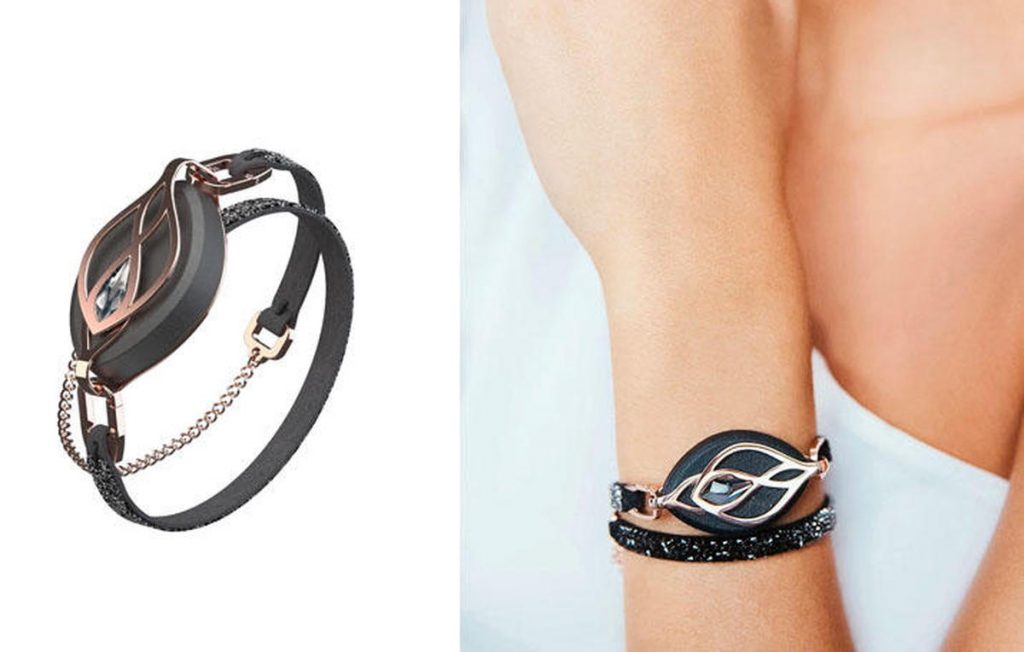 The Leaf Crystal is a wellness tracker in the guise of jewelry and can be worn either as a necklace or bracelet. You can clip the main tracker on to the wraparound bracelet — which is studded with Swarovski crystals, hence the name — or wear it separately, and so the gift doubles-up. The tracker itself can be used to monitor activity levels and sleep, among other functions.
Apple Watch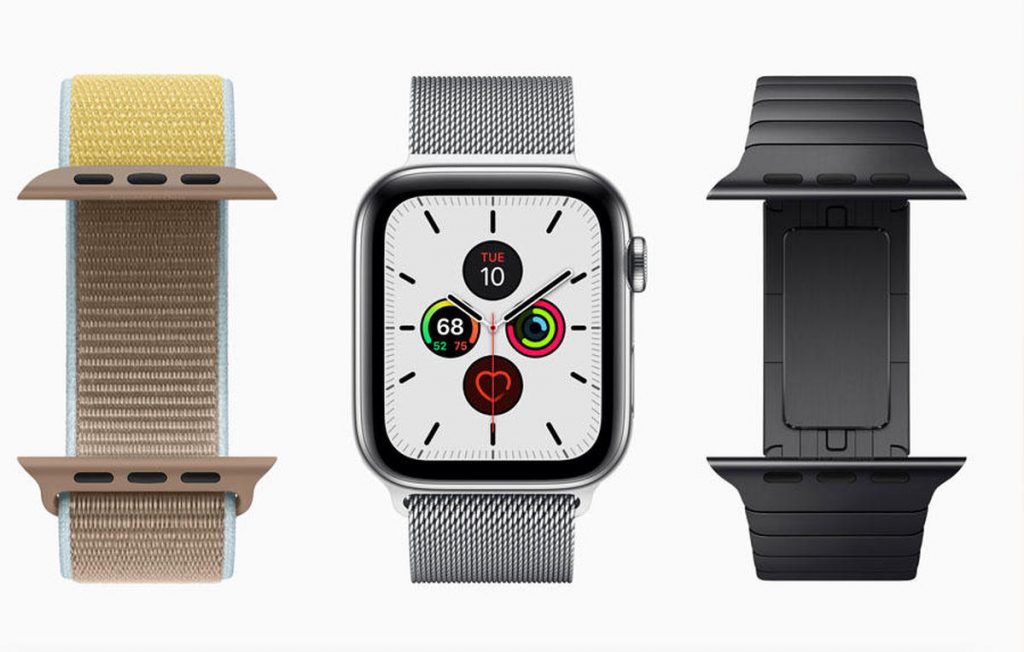 The Apple Watch Series 5 is the latest flagship model in the product range and while the device can be connected to your phone for a variety of tasks — such as receiving notifications, listening to music, paying for goods, and texting — the watch also comes with an ECG reader, fitness app compatibility, activity monitor, and other health features.
Fitbit Versa 2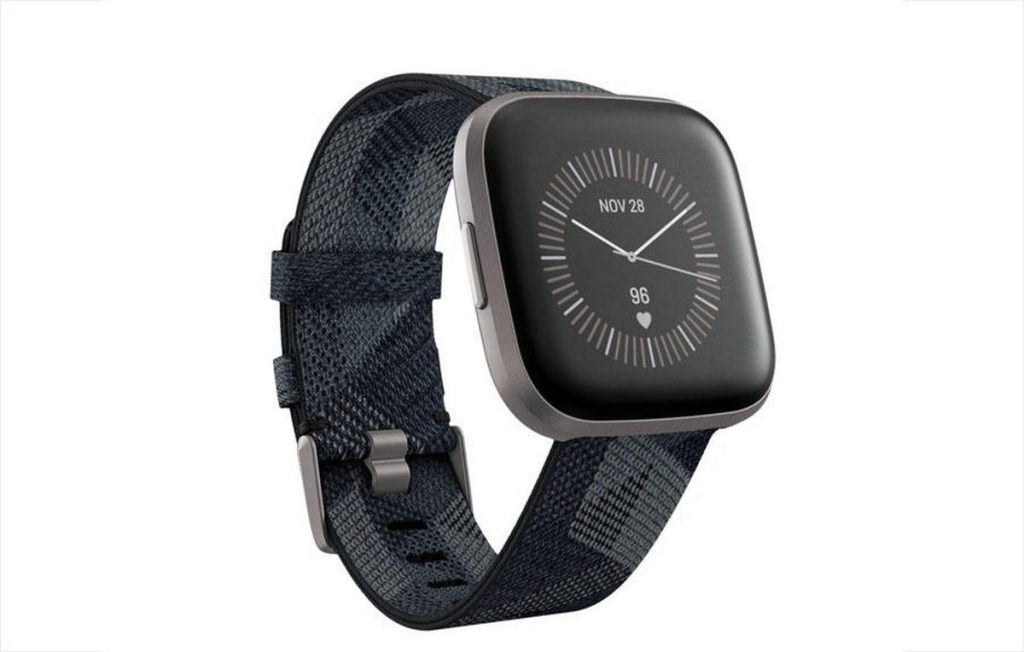 The Fitbit Versa 2 is an alternative to more expensive smartwatches and is focused specifically on fitness and health. Versa 2, Fitbit proves that less is more. The fitness brand has taken everything that made the original a compelling budget smartwatch, improves on those features, adds a somewhat fiddly voice assistant, and spits out a near-perfect fitness tracker that comes with some smartwatch perks. It's one of the best fitness watches from Fitbit but the lack of a GPS chip means you'll need to carry your phone wherever you go.
OxyBreath Pro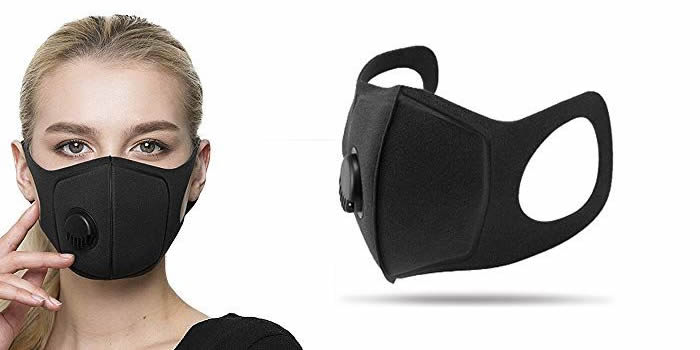 OxyBreath Pro is a face mask that fully covers your mouth and nose and protects you from allergens, bacteria and viruses with its nanotechnology dust-free air filter PM2.5. A comfortable and extremely lightweight mask that can be used as many times as you want and can be washed easily.
SOS Kids Watch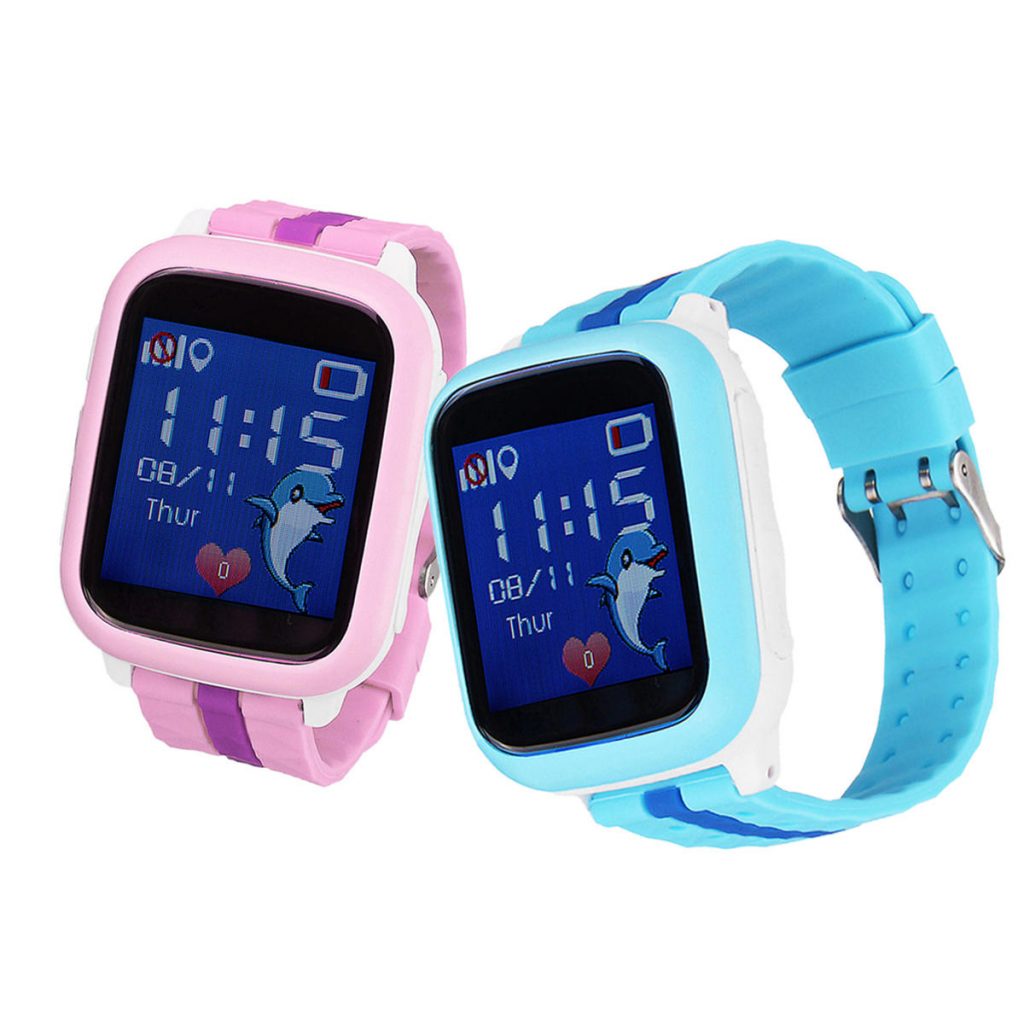 The SOSKids watch is designed to keep children safe, without introducing them to the dangerous world of new technologies. It is simple to use, making it a 100% safe and discreet device.
AliveCor portable EKG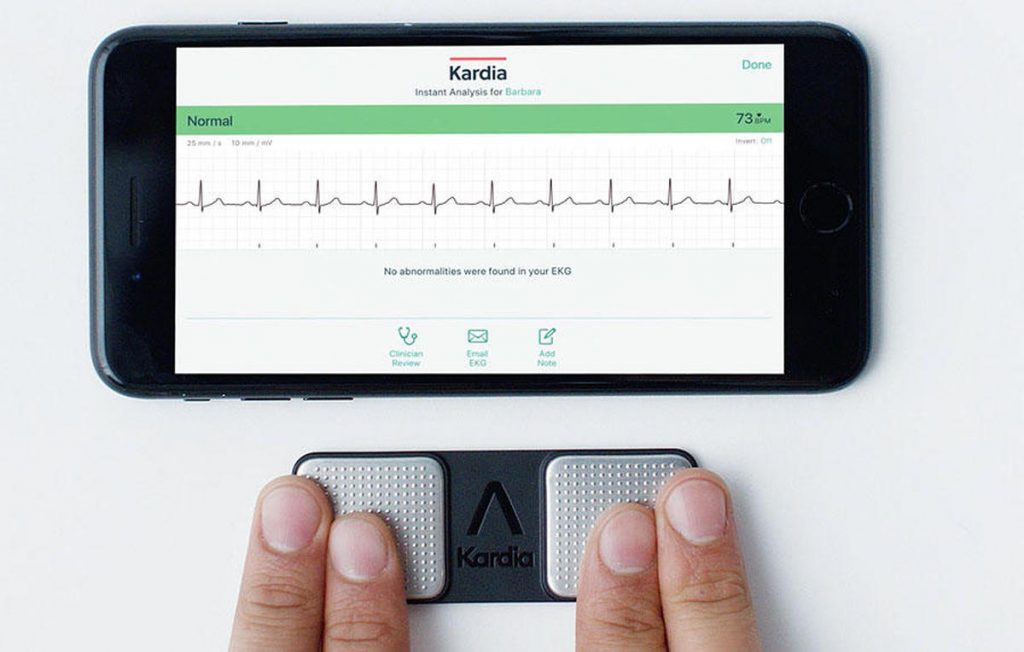 AliveCor's portable EKG monitor is another gift with healthy hearts in mind. You press your thumbs on to a Kardia reader and 30 seconds later, the results of your heart's rhythm and rate are analysed and displayed on an app. The developer says the device may be useful in detecting atrial fibrillation, bradycardia, and tachycardia.
Smart yoga pants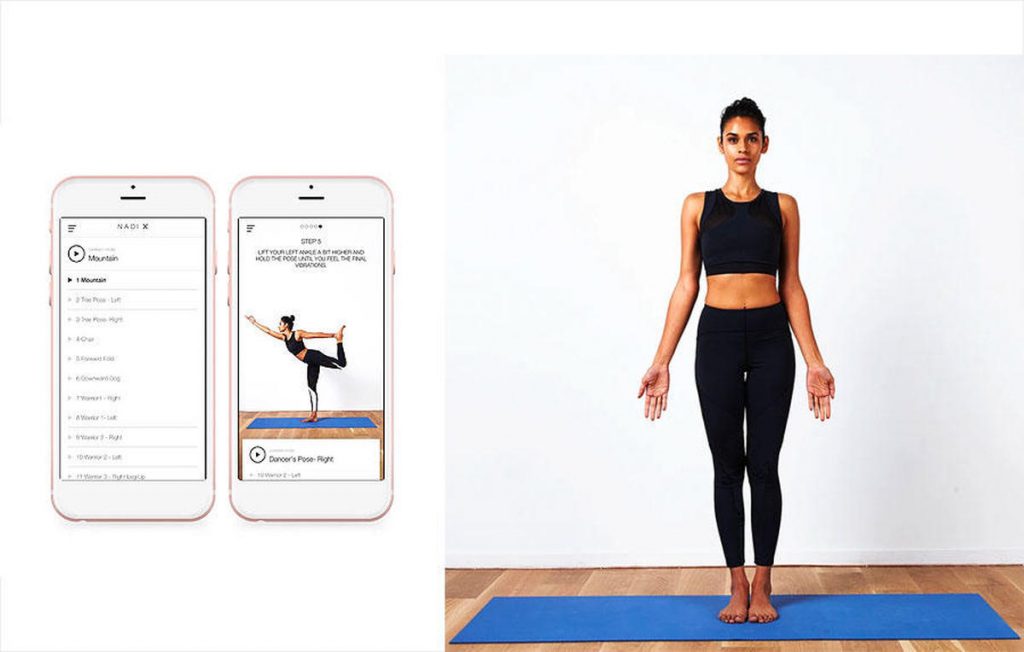 Does your significant other half enjoy yoga? If so, you could consider gifting a pair of Nadi X yoga pants to ramp up sessions and improve their technique through technology. The clothing is equipped with sensors that feed data to an accompanying app, walking users through yoga poses and making corrections through vibration.
Roseal CuteBear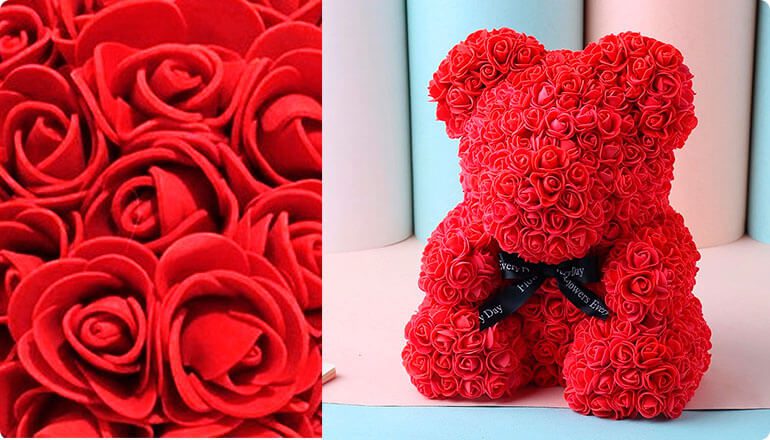 Roseal CuteBear are gathered by the two kids and grown-up on the grounds that they are charming and huggable, yet additionally in light of the fact that teddy bears have become some portion of an upbeat adolescence for some individuals. For certain grown-ups, teddy bears help them to remember their youth.
NutriBullet Balance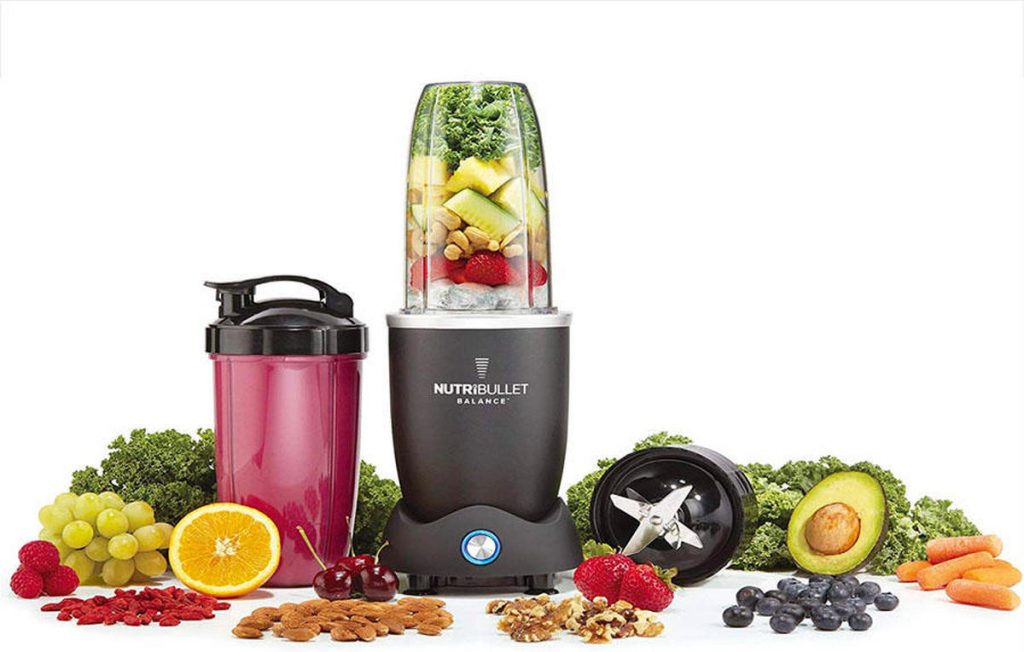 This Valentine's Day, friends and family who are fitness fans or trying to turn to more healthy ways of eating might appreciate the NutriBullet Balance, a Bluetooth-enabled blender encompassing some rather smart features.
Snailax Shiatsu Neck & Back Massager Chair Pad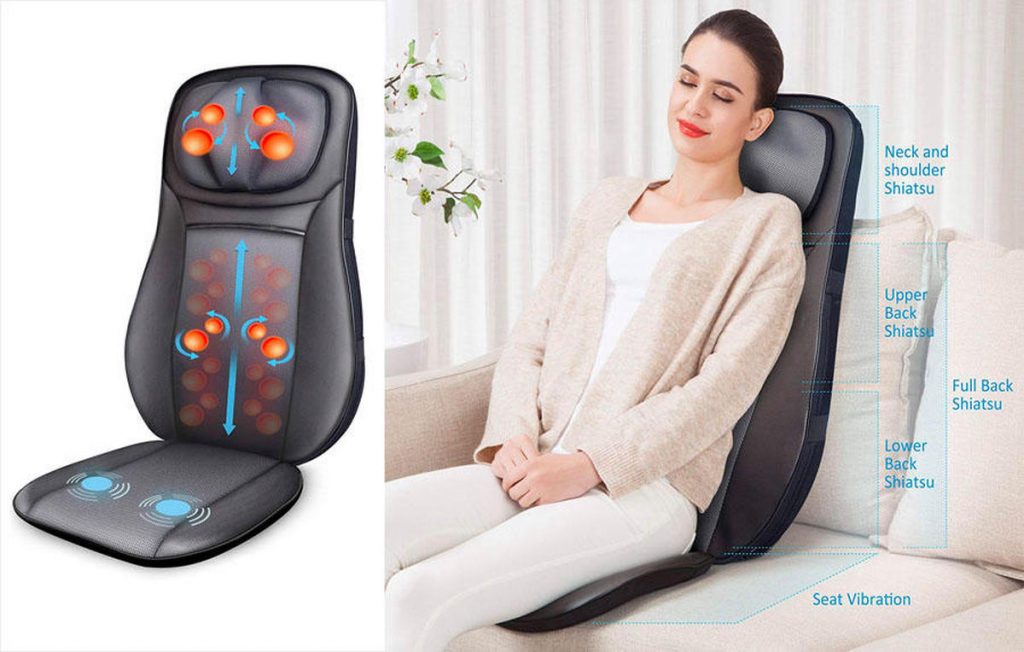 After a long day at work, your muscles may be protesting and sore and in dire need of some TLC. If your partner isn't around to oblige, the next best thing is a massage chair. However, this doesn't mean you need to invest in a standalone chair; instead, a great gift this Valentine's Day could be the Snailax massage pad. The heated pad can be used with existing furniture and works on neck and back muscles.